Epoxy Floor Coatings has been proudly serving Michigan since 1999 and is one of the first companies to service the residential as well as commercial and industrial customers in the community.
Our first responsibility is to our customer, to provide high-quality products and services at fair prices. Our second responsibility is to our employees, to treat them with dignity and respect. Our third responsibility is to the local communities in which we operate, to be good corporate citizens and protect the environment.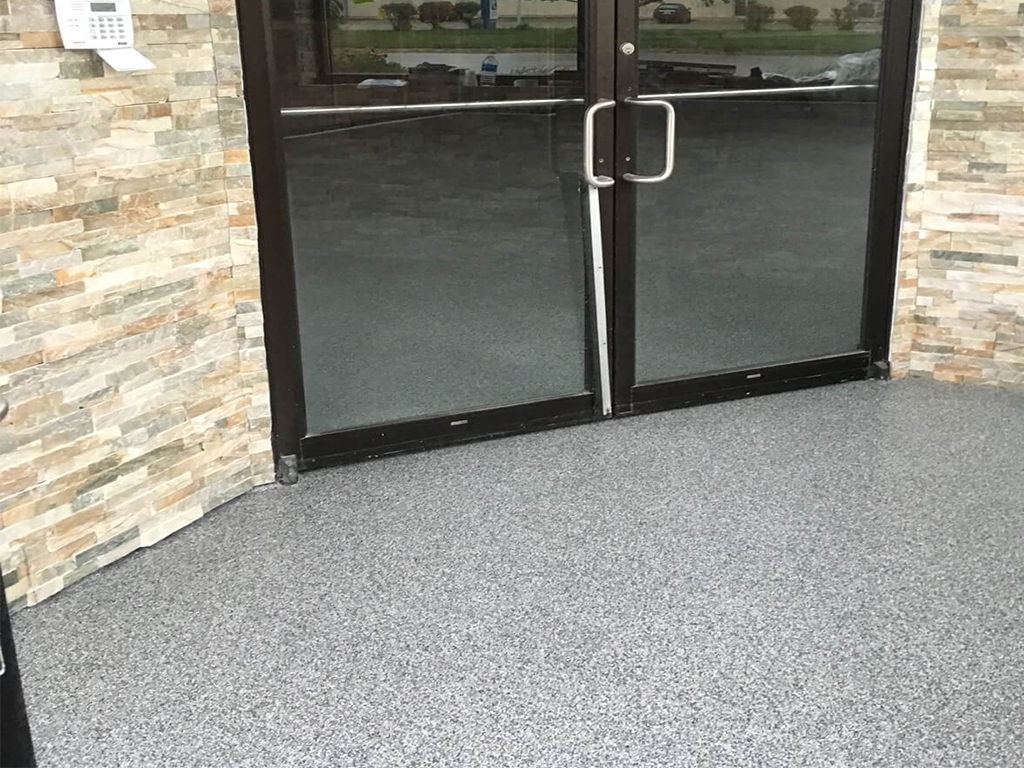 What's important to us
Honesty and integrity, fairness, and respect for others.
These are the ethical values on which we operate. Improving the quality of your concrete floors is our mission.
Our Services
We offer you a full range of services
– Professionally Installed & Guaranteed
– Armor Clad Concrete Floor Surfaces
– Low Maintenance Flooring
– Custom Decorative Floor Finishes
– Restore Old & Protect New Concrete
– Protect from Chemical & Abrasions