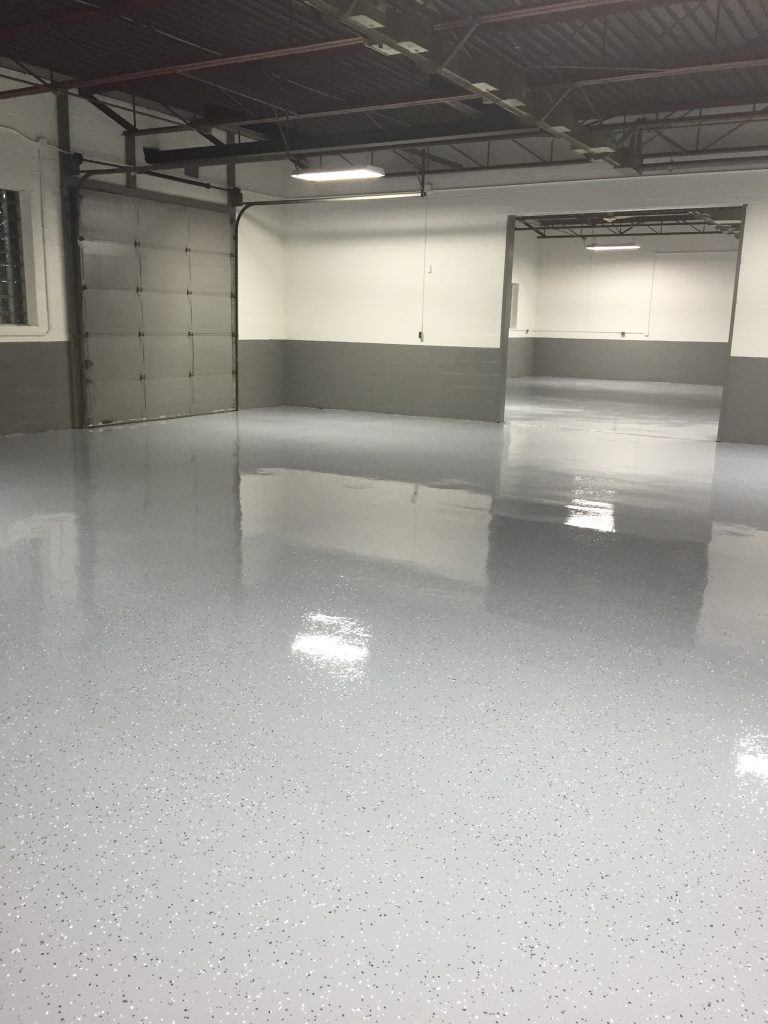 Epoxy floor coatings provides high quality floor coating services to meet the needs of all our customers.
We offer you a wide selection of colors and textures for your flooring. Our chemical and abrasive resistant floor covering services protect all types of flooring. Our floor covering services are for residential, commercial and industrial customers. We also provide concrete stains, epoxy removal, concrete resurfacing, concrete polishing, patch, repair and re-coat services.
Why track soot and grime into your home?
Also, today's basements can be beautiful living spaces.
Our trained technicians clean and repair old and new surfaces with our exclusive etching process which creates a strong bond between concrete and coatings. Chips and cracks are repaired before the Epoxy coating is applied, which ensures a long lasting, durable and easy to clean surface.